We are a non profit making organisation dedicated to providing the best products and advice to our members at the lowest cost. Located at the Salmon Leap allotments, off Testwood Lane, our shop is open to members between 10 and 12 am on Sundays, and on Wednesday afternoons starting the first Wednesday in March up to the first Wednesday in June.
Click here to see current stock items (2020)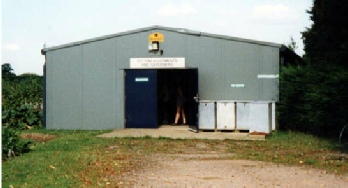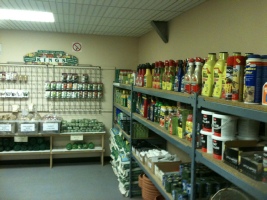 Membership costs just £4 per year after an initial registration fee of £6. Membership forms are available from the shop during opening hours.
Our prices can not be beaten locally for seeds, composts, pots, trays etc.
Our prices for certified seed potatoes has to be seen to be believed.
During the year a number of events are organised, these include
The AGM held in January
Our own Vegetable competition held at the beginning of October.
This also has a children's section for the best animal made out of vegetables.
For allotment holders there is a competition for the best turned out plot.